We finally finished! :D
The downstairs bedroom is now officially my craft/ clothes/ and spare bedroom room :D
I think it turned out so rad, but don't take my word for it! Tons of pictures!:
The best part is, we only spent $100 on the whole room! I used a ton of thrifted finds I had that were mismatched throughout the house and combined them in this lovely sparkly room! I wish the pictures came out clearer to accurately represent all of the awesome haha. It's full of color and brightness and tons of art and gemstones and crafts supplies and cloootthhess! We were running out of room for all of them in the rest of the house heh. Speaking of sparkly awesomeness, I tried Sally Johnson Salon Effects nail strips today and they came out amazing!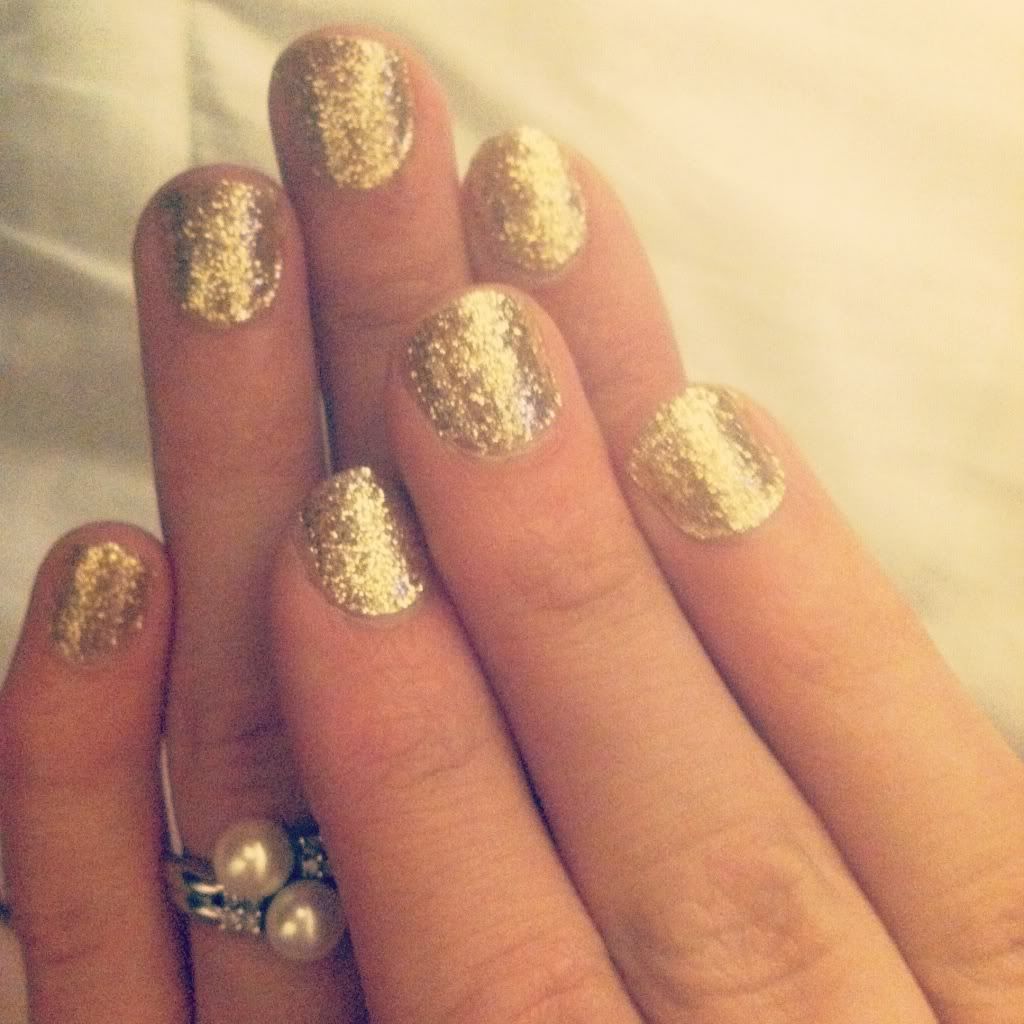 I'll have to do a full review sometime! They were pretty time consuming, but pretty worth it I'd say! :)
Not everything this weekend was as awesome though, on our way home from shopping for all of these things, a truck turned into our lane and smashed up my little Kia pretty bad :(
Thankfully no one was hurt, (except a pretty whopper bruise on my knee) and I think the insurance will cover everything, but it was just not a fun way to start the weekend ya know?
Ah well, everything will work out.
All the best and brightest,