While I know we're not a fairytale, I am nothing less than enchanted.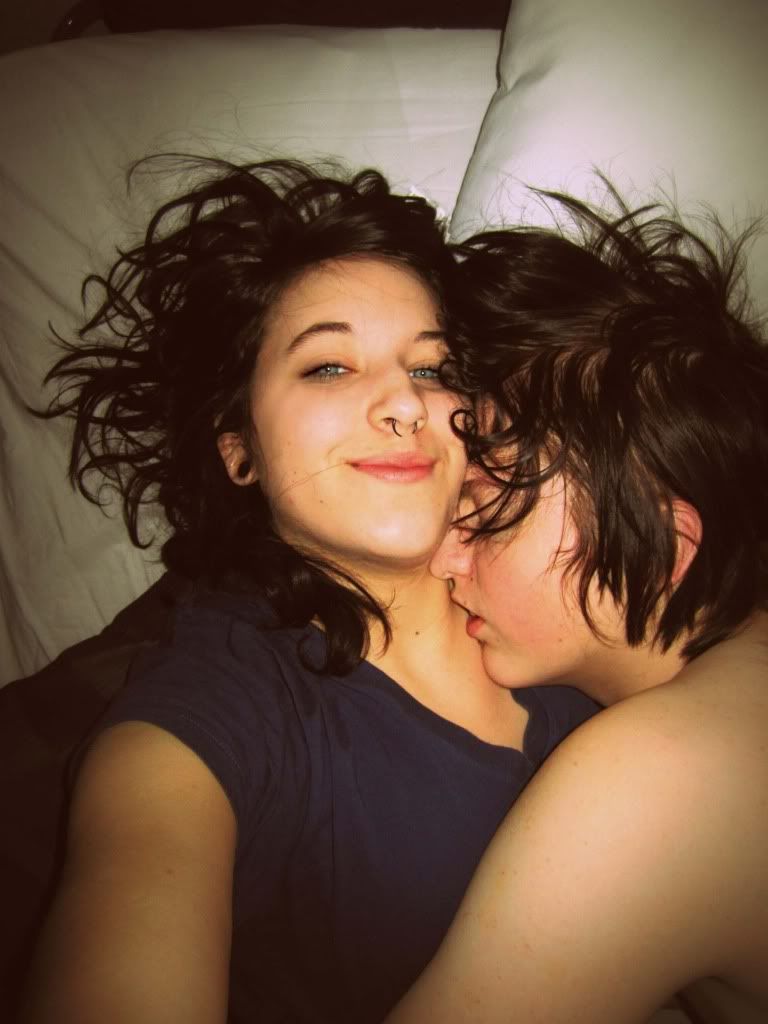 Countless

bright white and pink lit mornings, our hair tangled and matted in each other's. Mouths open and dry with sleep, minds fuzzy with half remembered dreams and movie reel figment memories. Our first sight reflected in each other's clear blue eyes, lips cracking chapped smiles.
This is how I will remember this summer.