Hey everybody! Been wicked busy around here :)
I can't believe it's already the time of year for tree decorating and watching Elf together while it snows outside. Our first big tree too! Last year, with all of the wedding planning, Christmas decorating took a back seat but we did it big this year and it's been so dang nice. It's like being a kid all over again, with all of the Christmas magic around here hehe.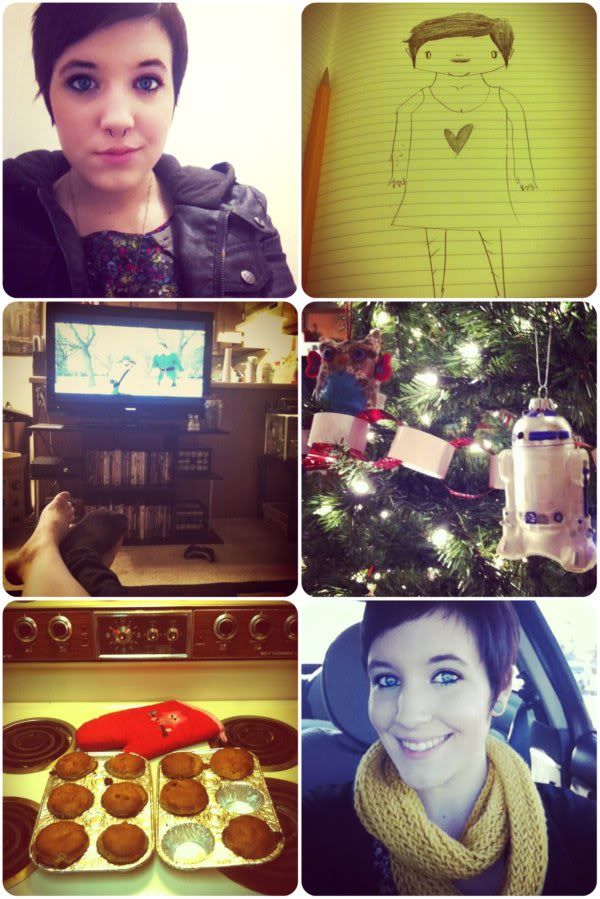 How's in been in your corner of the world?
Got your decorations up yet?