Well ladies and gents, I am finally picking up where I left off on the "Thirty Day Drawing Challenge"
that I started forever ago.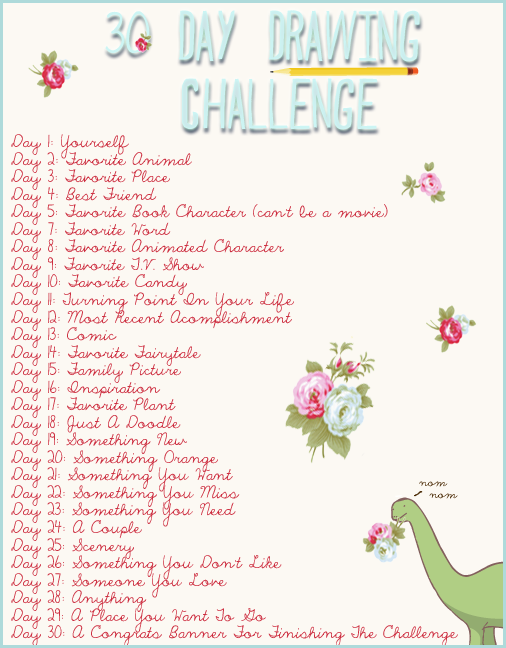 I'm officially onnnn day 8 haha. It took me a while to think of my favorite animated character (considering Odosketch doesn't have the color purple so I wouldn't be able to do Princess Bubblegum) when it came to me- Marcel the Shell! After all, stop motion counts as animation :) Plus me, my mom and Calvin have been quoting this freaking adorable short for like a week straight now. If you haven't seen the short I'm talking about, watch it now!
It's kind of heartbreaking and hilarious and wicked adorable. Soooo, without further adieu, here is my rendition of the ever confident Mr. Marcel: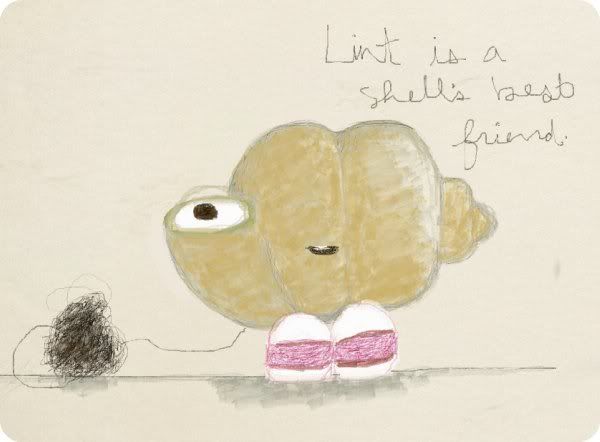 AH! I love that little guy :))
Who is your favorite animated character?