lovely readers, lets catch up :)
This past week has been a great one. Firstly, we finally got our bedroom (mostly) finished. It's been this same general setup for a while now, but we just put the finishing touches on everything. After Calvin and I got married we never really made any changes to the decor until now. So we mooshed all of our likes together, and come up with this. We're pretty pleased :) (better quality photos to come later heh)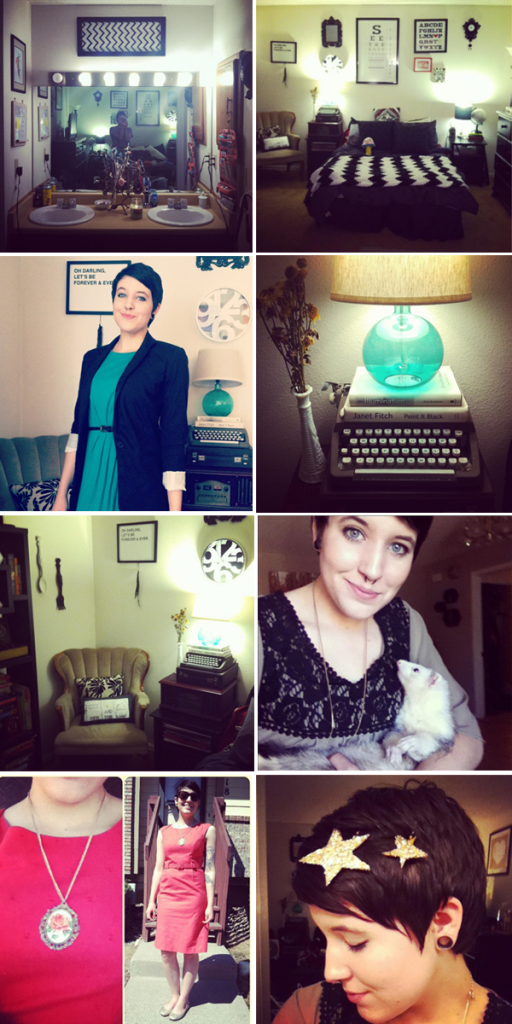 The bottom left picture was from Easter. I love that dress :P The bottom right is of some sparkly star hair pins I made, inspired by the lovely Elsie :P
Last Saturday, my loverly SIL, Vikki, stayed over to do some prooomm shoping. We woke early that morning to some tasty coffee and has an awesome hike around Garden of the Gods (and then nearly died of exhaustion lol).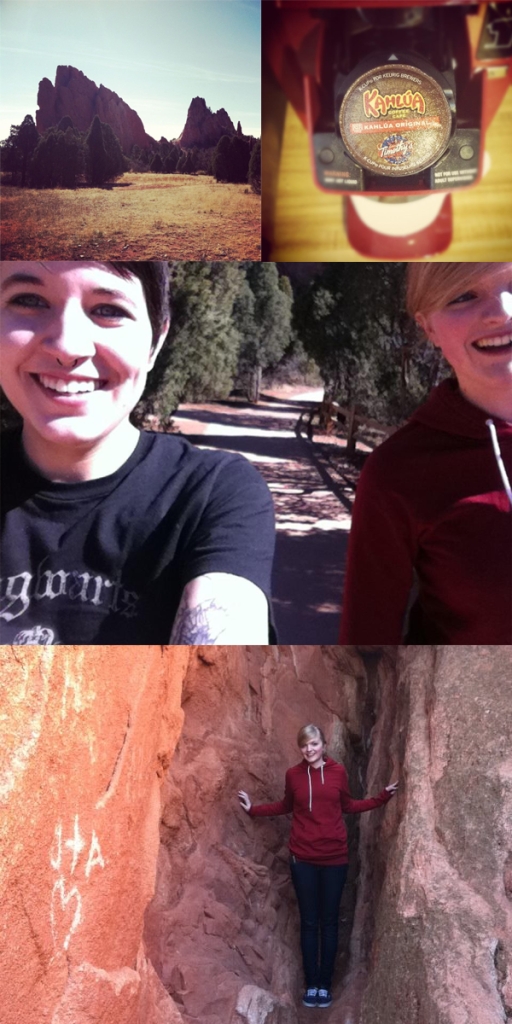 Of course other things happened; sweet nights, dates, arguments, rainstorms..but this is all I got
photos of heh. How was your week? I hope it was a good one, or at least, an interesting one :)
All the best,
Grace Elizabeth.