Hey guys :) I haven't posted in a few days because not much has changed around here!
I'm still obsessing over Wuthering Heights: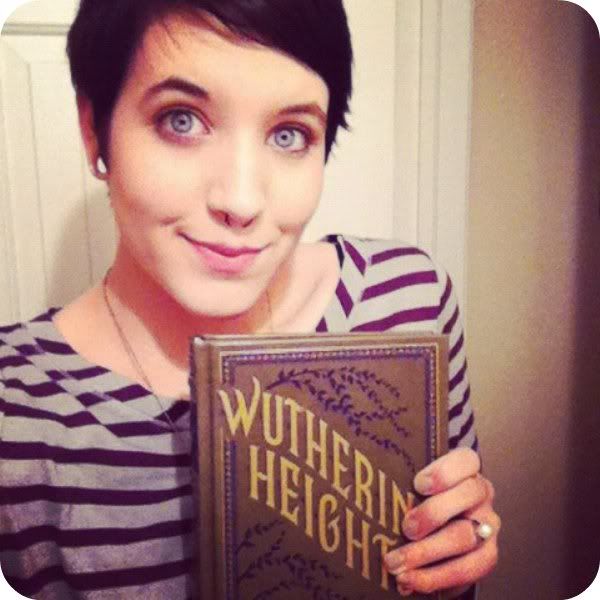 I may have even bought an audiobook. Oh boy -____-
This is my favorite quote from it which I may need to get tattooed very soon XD:
Click img for source.

Still Loving my Keurig and hanging out in my spare room:
But I did finally get some new boots! Seen in this outfit from yesterday: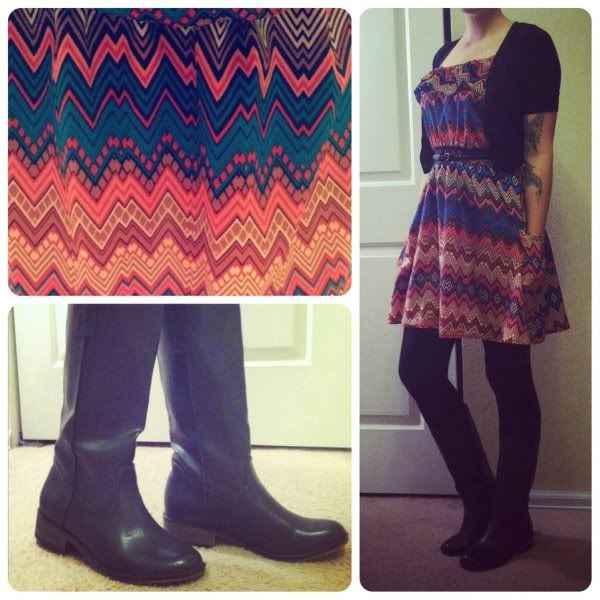 And a new insane cute backpack for school (cause I'm five):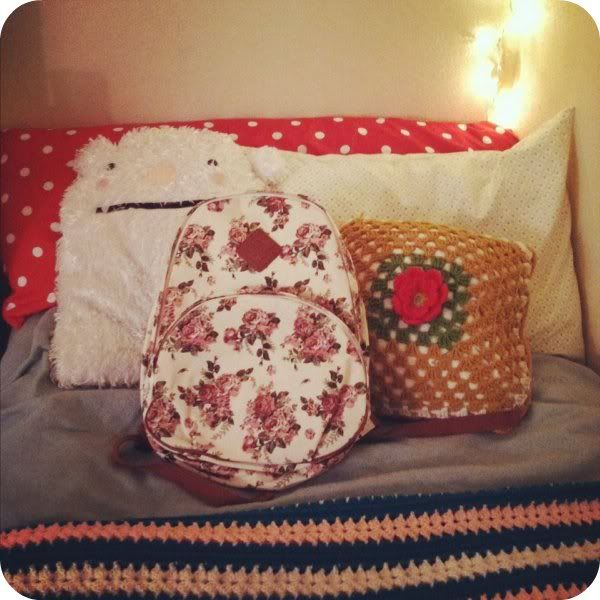 It's from Target by the way. You know you want one :P
And just in time too! It snowed like, a few feet here haha. But it's pretty so that's okay :) I hope everyone has been well. And happy weekend!
All the best,
Grace Elizabeth.