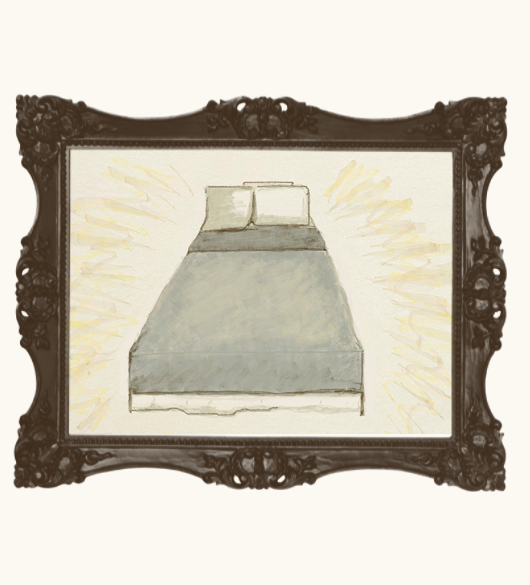 Is it sad my favorite place is bed? Haha, probably.
But it was a tie between here and the bookstore, and since I have a
view of
my big beautiful bookshelf from my bed,
its like a combination of both :)
Plus, it's is where me and the Yeti spend the most time together. We slightly live off
this bed heh. It's slowly become our living room and dining room, as well as a place to cuddle and dream. It's served us well :)
I hope you have a beautiful day, readers.
And if not, I hope you have a nice bed and boy to come home to :)