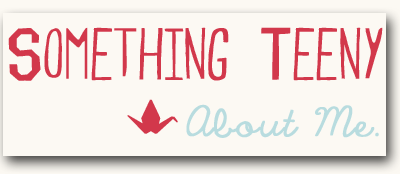 Hey everyone!
Sorry the posting has been a little inconsistent
on
here l
ately,
I've been one busy bee!
I promise to get back into the swing of things just as soon as I can :)
Speaking of busy, I just now got the giveaway winner's treasure jar packed up and sent!
Sorry for the delay Courtney, but I hope you enjoy it as much as I enjoyed putting it together! And
I'd love if you let me know what you think :)
I've also been considering making up more jars-so if you were really super interested in the giveaway and didn't win, you could still purchase one from my Etsy. What do you guys think, is there any interest there?
So, because I've had no time at all to take pictures for your viewing pleasure heh, I wanted to do a little STAM post: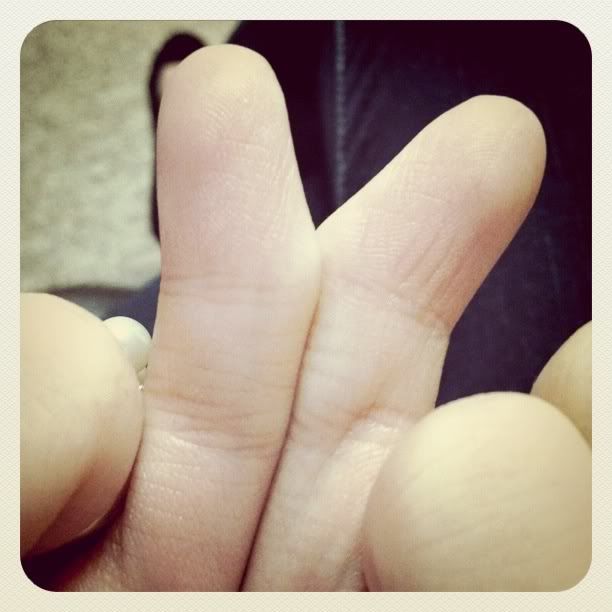 I have ridiculously bent pinky fingers. Fun fact, hm?
These babies incited a whole lot of jealousy in elementary school ;)
I'll be back soon with real photos! In the mean time,