and thought it looked like a neat idea :D
I made up a new list to match the blog a little better (pardon the dino :P) and should be posting a new entry every few days!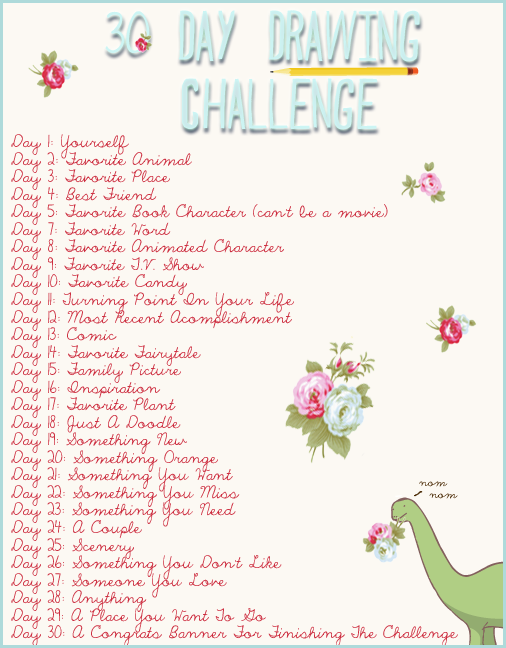 Today's entry was "Yourself", so here it is!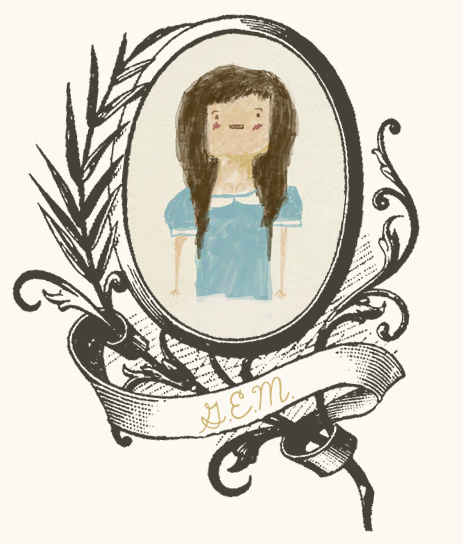 On a side note, yes, my initials are G.E.M
which I think is pretty swell! Calvin calls me his little gem
Have a beautiful day, and feel
free to
participate in this challenge with me if you have time!