Yep, I'm jumping on the A-Z bandwagon :P
Originally seen on the lovely
Liz's
blog, and then like a dozen other blogs heh.
A. Age:

The ripe 'ol age of 20.
B. Bed size: Full. Just the right size for cuddling and breathing.
C. Chore that you hate:

Chores...what are those again?
I basically hate everything that doesn't involve sitting on my butt. :P
D. Dogs:

None for us!
E. Essential start to your day:

Yeti kishes and a hot shower.
F. Favorite color(s):

Salmon, teal, cream, mint, taupe.
G. Gold or Silver:

It depends :) My wedding ring is white gold, my promise ring (yes I still wear it)
is silver and gold wrapped together.
H. Height:

5'5"
I. Instruments you play:

I play a mean kazoo.
J. Job title:

Executive Assistant.
K. Kids:

In our future I hope :)
L. Live:

to the fullest, in beautiful Colorado.
M. Mother's name:

Momma.
N. Nicknames:

Calvin has a gajillion names for me :)
Little bird, mountain flower, and Vampress are my favorites.
O. Overnight hospital stays: Are the worst :(
P. Pet peeves:

Immodesty. Dishonesty. And people who don't follow the "Keep right except to pass" law Haha.
Q. Quote from a movie: "You can be as mad as a mad dog at the way things went. You could swear, curse the fates, but when it comes to the end, you have to let go." — Captain Mike From The Curious Case of Benjamin Button. Ah I love that movie.
Right or left handed:

Righty.
S. Siblings:

One older sister, one older brother.
U. Underwear: Is neat..?
V. Vegetable you hate: Squash of any variety. D:
W. What makes you run late:

Everything. I am late pretty much constantly :)
X. X-Rays you've had:

Hands, chest, tummy.
Y. Yummy food that you make: The only real thing I make well and often is breakfast foods :) Loaded scrambled eggs *yum!*
Z. Zoo animal:

Tamarins!

Hippos! Giraffes! :D I freaking love the zoo.
------------------------------------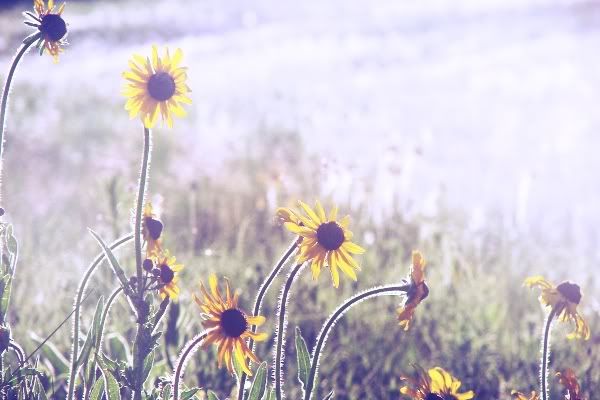 As I was filling this out, it got me thinking-
do you have any other questions you'd like to ask?
I'd love to do a Q & A post if you do! Feel free to comment asking anything you'd like to know and I'll try my best to answer! :)