To my wonderful husband on your birthday,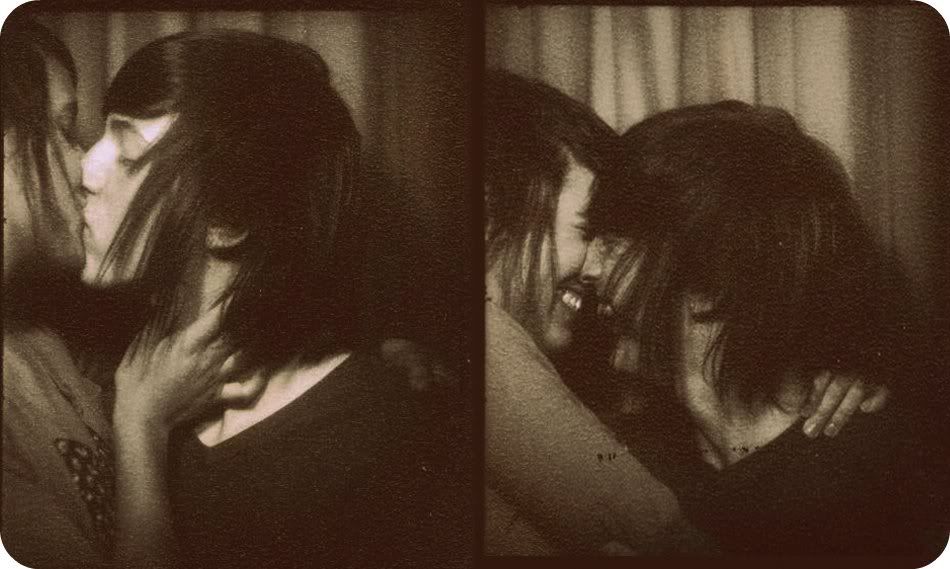 "You is kind, you is smart,
you is important."
I can't put into words just how much your life has changed my life, or just how sure I am that we'll be together until the end of time and beyond.
I hope you know today and every day how entirely you are loved.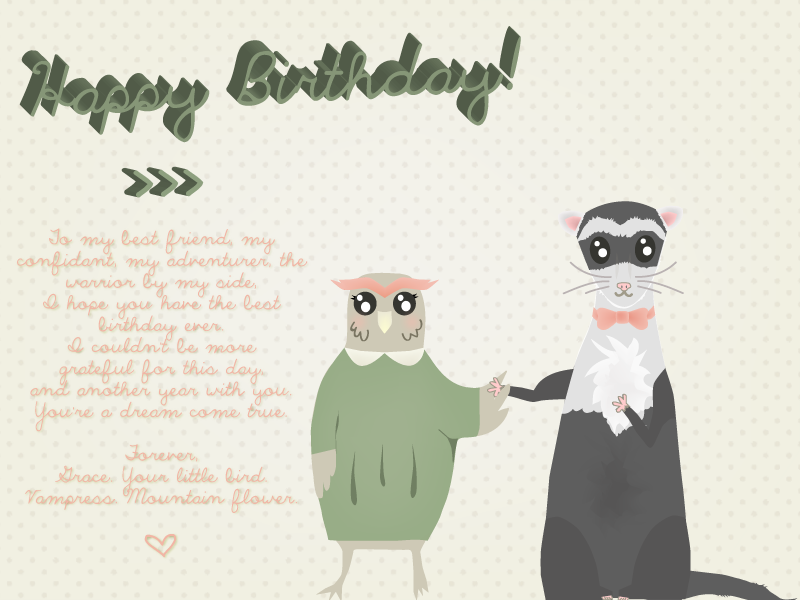 Yeti and the Vamp Forever <3
(or in this case, little owl and the ferret, tehe)
I'll post pics of his surprise present soon!
Have a beautiful day, readers.